Next Show
: Sun May 16
---
OMA proudly presents quality performers in a wide range of styles. Join our hosts Daphna Rahmil and Pete Sommer for two hours of original songs as performed by the artists.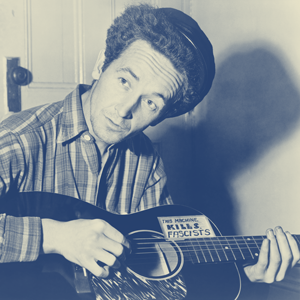 Our Mission
OMA provides a free, online venue for live, original music and support for the "brick and mortar" open mic movement.


May 16 lineup
Live on YouTube - 5:00 PM, PST
---
Inspiration
---
A while back, I watched the Ken Burns documentary "Country Music", and saw the story of how the Grand Ole Opry started. In 1925 some guy at an insurance company in Nashville realized that they could use the WSM radio station to present Hillbilly music to a wide audience and maybe help insurance sales. Little did they know that their "National Barn Dance", later to become "The Grand Ole Opry", would trigger historic changes in music and culture. That moment in 1925 was an inflection point... when new technology intersected with culture to make something new!

We are now at another inflection point. And it's a big one! Covid taught us that we could have the Open Mic experience online and share music without geographic barriers. The terrible pandemic will end and we will soon be in a "new normal" and Zoom Open Mics will be a part of that.

We're very excited about the prospect of starting a national Zoom open mic! We see Open Mic America as being both a performance venue and also an organization to support and help grow the local Open Mic Movement nationwide.

Having attended more than 500 brick 'n mortar Open Mics, I've seen the Good, the Bad and the Ugly. It's the same with Zoom. Of all the Zoom open mics I've watched, none could come close to what our dear friend Daphna does with MicCorona. She's managed to establish a friendly supportive culture in a Zoom environment! Only a person with these skills can make a national event work.

Our vision is to have all original songs. This will make our content unique and will also prevent issues with BMI and ASCAP. In order to build a large national audience, we'll be limiting participation to more experienced performers. If you feel confident in your performing skills, we're hoping you'll Join us and be among the first who can say: "I was there when it all started"!

Best regards,
Dave Williams, a.k.a "Capo Dave"